Here at the cottage we always want to ensure that we provide a wide variety of the best products to fit every personality and lifestyle. That is why we are simply over the moon about what we have stocked for you from our very own operations manager, Kim. Or as we love to call her, Kim Possible. She literally makes EVERYTHING possible to guarantee that our little cottage functions, thrives, and runs not only efficiently but with loving care.
Another thing we appreciate about Kim is that she is blunt. No, this is a very good thing! Straight and to the point, you always know where she's coming from and can trust her words. And speaking of words, the Kim Possible line of sleep masks is where subversive text meets simple yet bold design. Each mask is non-gender specific and perfect for people not only looking for gifts, mementos, and personal items with a gender neutrality vibe but also for anyone who may be looking for products that are sleek and no fuss.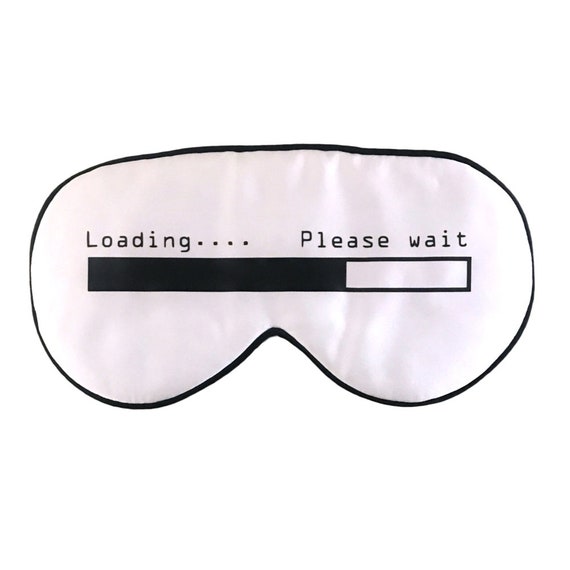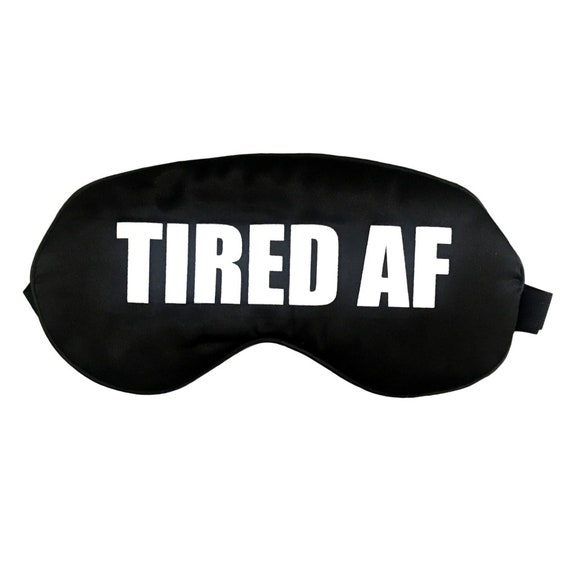 The wife and mother of three is a Jackie of All Trades with a background in management and phlebotomy, which is pretty fantastic. You know, because we work with a lot of machines so if we bleed she won't freak out. Nurturing and giving, we truly are lucky to have Kim on our squad. We hope you enjoy this new sleep mask line as much as we do!